All the applications of European agrobots in one place
Discover the modern agrobod landscape
Our VISION is to create a future where agri-food production networks will be flexible, responsive & transparent.
Modern farm owners and land workers will be able to provide high-quality and healthy products and services for everyone and preserve biodiversity.
agROBOfood brings together Digital Innovation Hubs, SMEs, Policy makers and farmers to work together towards a shared vision; the digitisation of European agriculture.

The network gathers a European-wide group of experts with the aim to move robotic agricultural technologies out of the lab and into the field.

Focused on Agtech robotic innovation, the services of the agROBOfood network are deployed in 3 different levels; Ecosystem support, Scale Up services and Digital Agronomy.
Ecosystem Support
Service Box offered to Digital Innovation Hubs
Offered primarily to the Digital Innovation Hubs (DIHs) of the network, Ecosystem Support helps DIHs to optimize the process of delivering value to the market. This means that the network feeds DIHs with the necessary resources, knowledge and expertise so that they can, in turn, serve their (regional) companies.
Login now!
Scale Up Services
DIHs help SMEs achieve business growth
When an SME wants to Scale up its processes, it can contact an agROBOfood DIH and request the provision of specialised services. This means that the DIHs of the network can provide support and guidance to the companies to remove any bottlenecks they face, understand and analyse market trends and suggest measures that will ensure a smooth-running business operation.
DIH Directory
Digital Agronomy
Guide and support farmers to use robotic solutions
Certainly no one can replace a farmer's experience on the field. However, when it comes to maximising profit and minimising the environmental footprint, then the Digital Agronomy service provided by SMEs and Businesses connected to the agROBOfood network can guide & support farmers and farmers' associations in implementing agricultural robotic solutions based on their needs.
Business Directory
agROBOfood combines expertise in various innovation fields to help create a modern agricultural landscape that is all-inclusive and encompassing.
Using robots in agriculture makes many tasks simpler, faster, and more effective. Driverless tractors, drones for crop monitoring and data collection, autonomous precision seedings, automated irrigation and harvesting systems, as well as milking dairy herds are some of the commonly used agricultural robots used for farming, crop, soil management, and livestock production. The applications are numerous, but the network focuses on the following:

Arable, Horticultural Crops & Pastureland farming


Logistics Transport & Retail

Data Processing & Infrastructure

Data Interpretation & Visualisation


ELSA and Business Modelling

Robot Navigation & Co-operation

Robotic Manipulation & Handling
Knowledge is power.
With agROBOfood provides access to knowledge in various technology fields regarding agriculture and connects companies with experts in specialised fields such as Big Data, AI, Data interpretation, etc.
Testimonials
The digital transformation and robotization benefits all actors of the agri-food sector and we're proud to see positive results from our end-users.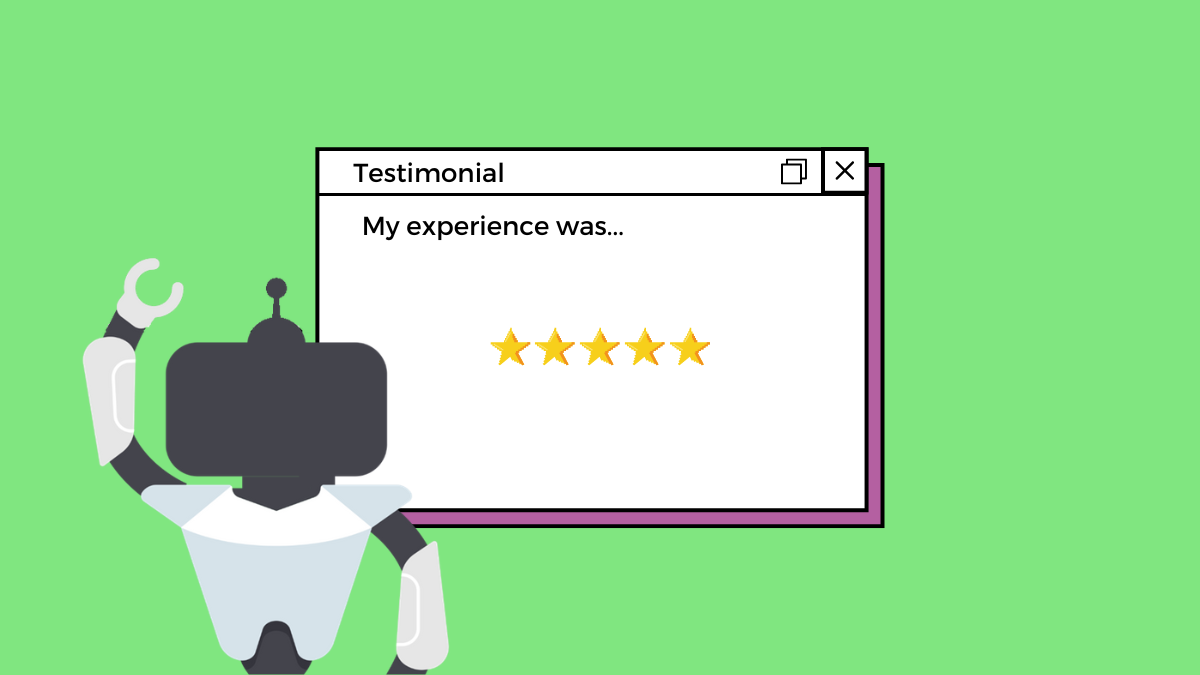 The agROBOfood project has been instrumental in the recent development of our grain storage managing and monitoring system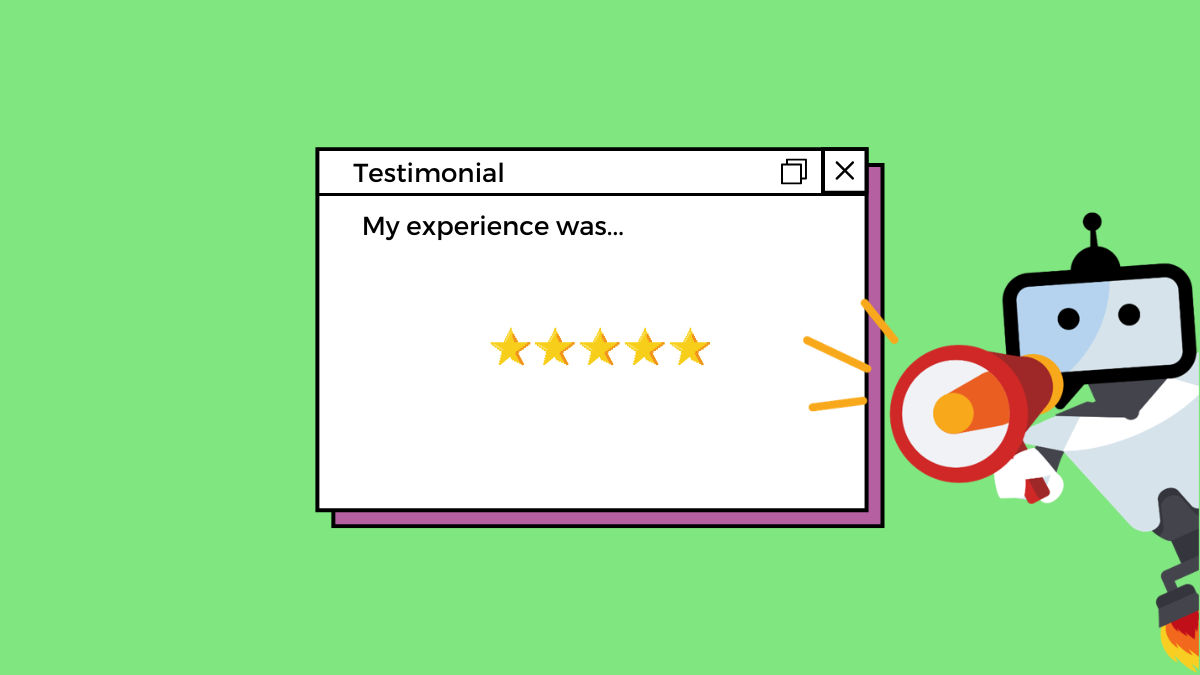 It was a great experience to be able to reach and support SMEs with the robust agROBOfood ecosystem. We managed to expand our portfolio of services with great success.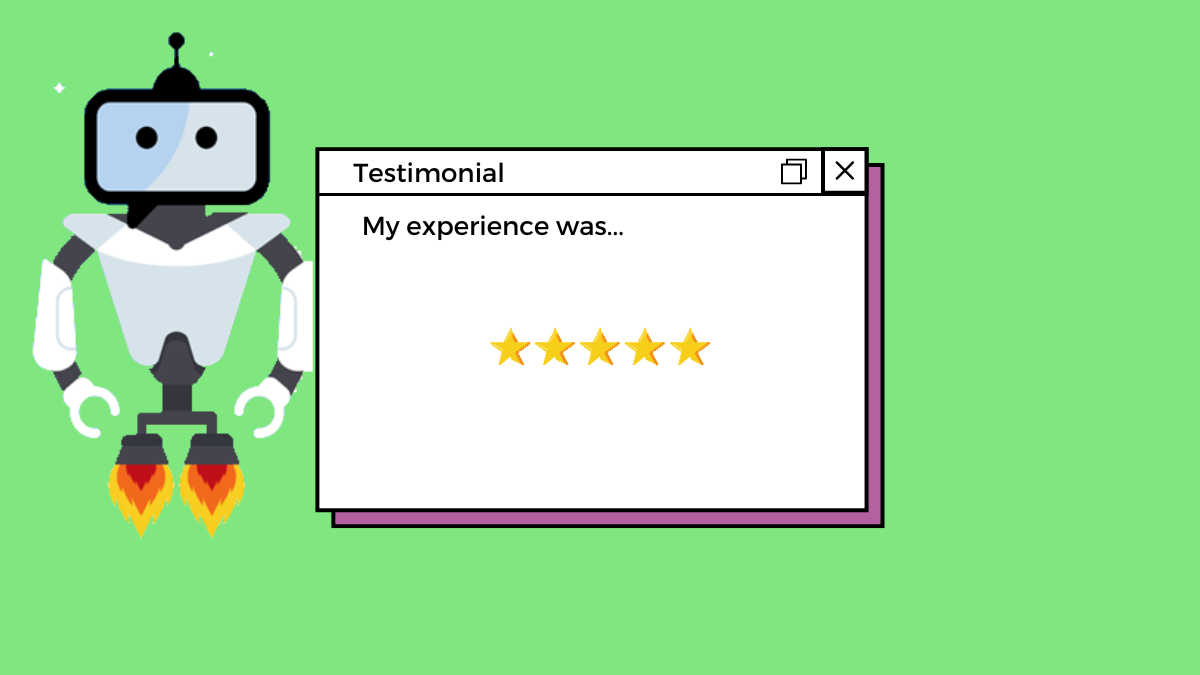 By joining the agROBOfood network we had the opportunity to gain greater visibility and build strong relationships with SMEs that, in our view, will be the key players in the digitalisation of the agrifood sector.