EU projects
agROBOfood shares the vision that future agri-food production networks will be flexible, responsive, and transparent, providing sufficient high-quality services for everyone at a reasonable cost. At the same time, the use of new robotic and AI technologies can preserve resources, biodiversity, climate, environment, and cultural differences.

Within this vision, our project is on a mission to stimulate the development and integration of innovative robotic, AI, and Data solutions that can successfully be used in those innovative agrifood networks. To make the vision a reality and accomplish our mission, networking is important. Through this, our project can gain more visibility, build stronger support systems, accelerate business growth, and create more impactful connections.

Networking provides opportunities that cannot be found elsewhere. Connecting with other projects and professionals within this niche market, provides our ecosystem with an entire list of contacts to seek guidance from.

agROBOfood is part of a wider community that focuses on disruptive technologies called RI4EU. RI4EU currently has five members but is open for new application areas in order to further grow its network. Explore below the other four EU projects and their important mission.
Part of a whole
agROBOfood is part of a wider community that focuses on disruptive technologies called RI4EU. RI4EU currently has five members but is open for new application areas in order to further grow its network. Explore below the other four EU projects and their important mission.
RIMA | Robotics for Inspection and maintenance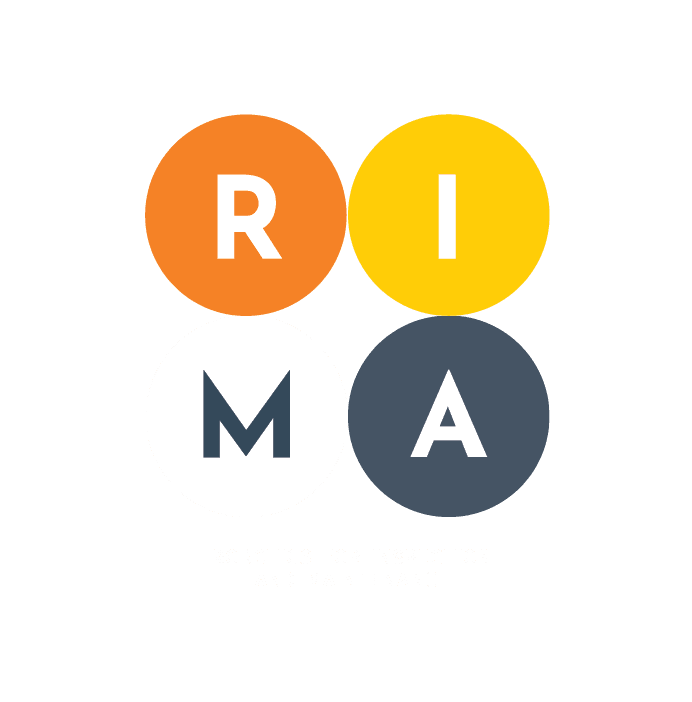 RIMA is a 4-year project aiming to tackle the robotics market gap by establishing a network of 13 Digital Innovation Hubs (DIH) and industry associations to support the uptake of robotics – and help small and medium-sized companies (SMEs) to develop novel solutions for different industry sectors.
Trinity | Engage with agile manufacturing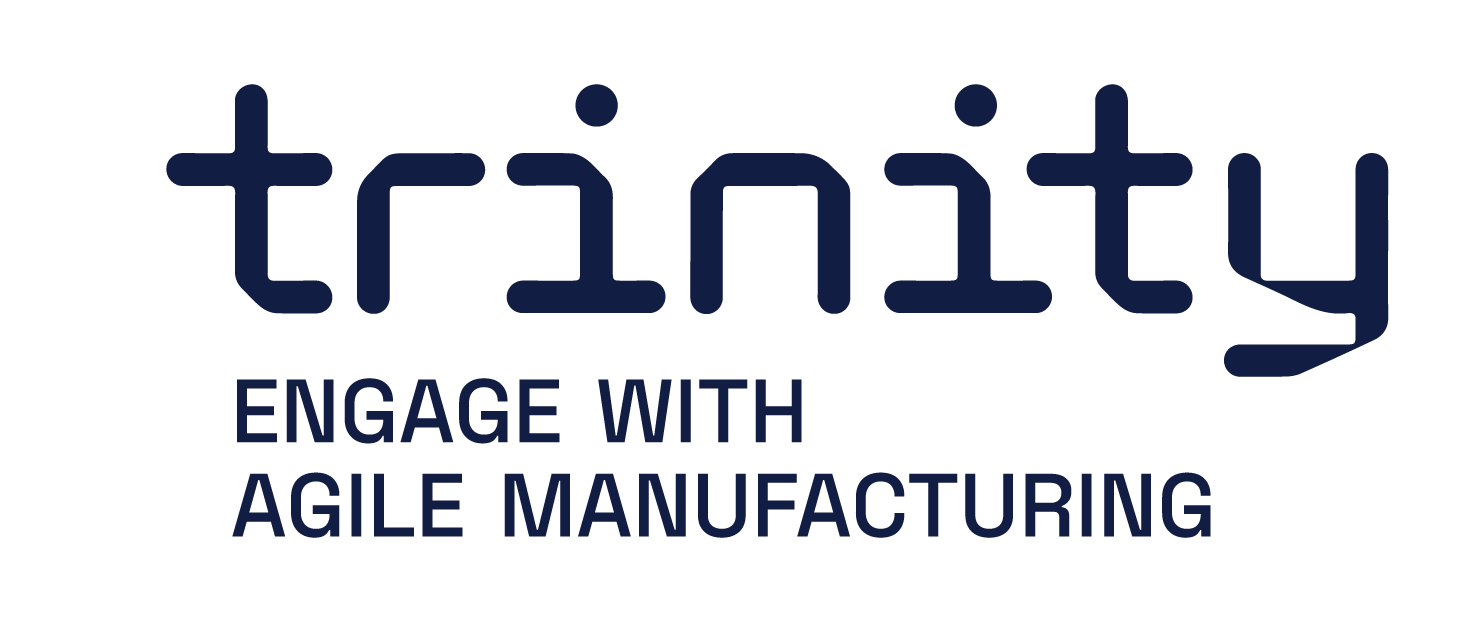 TRINITY is a network of multidisciplinary and synergistic local Digital Innovation Hubs focusing on agile production. It joins research centers, companies, and university groups that cover a wide range of topics:Its focus is on advanced robotics that provide the driving force and digital tools, data privacy and cyber security technologies; necessary to integrate advanced robotic systems into the production processes making them more agile.
DIH Hero | Digital Innovation Hubs in Healthcare Robotics

Digital Innovation Hub Healthcare Robotics is an independent and sustainable platform for all those who are active in the healthcare ecosystem. Their mission is to create a sustaining network that connects business and healthcare stakeholders, enabling them to develop innovative products and services for the healthcare market.
The online portal offered to network members is offering services to facilitate collaboration and sharing best practices to help the industry in efficient product development, reducing time-to-market at a pan-European level.
DIH² | Accelerating Production

DIH² believes in the power of robotics to transform the agility of manufacturing in Small and Medium-sized Enterprises (SMEs) and to drive economic growth across the European Union. The role of DIH² is to facilitate the connections that enable agile production in factories, where speed and versatility are essential to satisfy customer demand.
Extended network
In addition, to get a wider view for cooperation, interactions with other EU initiatives are also developed and presented in this section.
PestNu | Systemic Innovation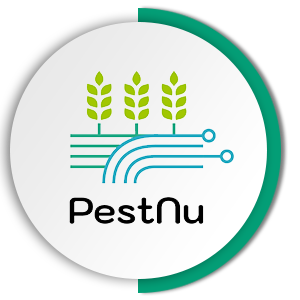 PestNu aims to revolutionise novel, digital and space-based technologies (DST) with agro-ecological and organic practices (AOP) in a systemic approach which can be applied in novel circular economy food production, such as aquaponics, as well as in hydroponic greenhouses and open-field vegetable cultivation.
Robs4Crops | Bringing the farmer perspective to agricultural robots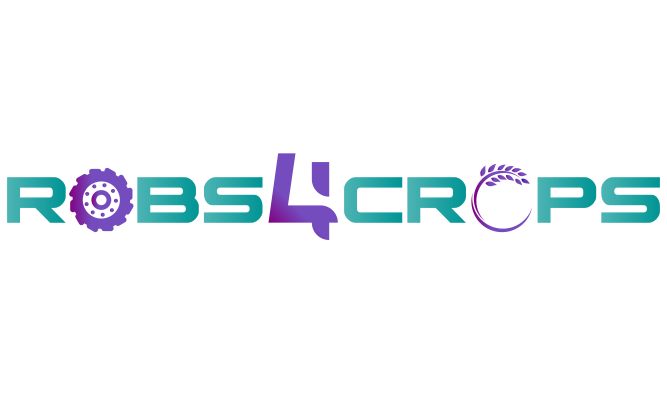 From farming controllers and smart implements to fully autonomous farming systems, Robs4Crops is helping farmers fill labour shortages — shaking up the farming landscape. Robs4Crops focuses on the most demanding and repetitive field operations, specifically mechanical weed control and spraying against pests and diseases. The new flexible and modular systems will greatly reduce the dependency on hired labour, increase safety, and be more environmentally friendly.
Robutcher | A Robust, Flexible and Scalable Cognitive Robotics Platform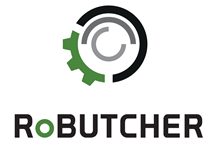 The EU-funded RoBUTCHER intends to develop a cognitive Meat Factory Cell (MFC) with high autonomy properties using core robotic technologies based on AI and cognition. The project will provide small and medium-scale meat processors with the tools to overcome technical obstacles that prevent the adoption of robotic automation systems.
ATLAS | Agricultural Interoperability and Analysis System

The goal of ATLAS is the development of an open interoperability network for agricultural applications and to build up a sustainable ecosystem for innovative data-driven agriculture.
Smart Agri Hubs | Unleashing the innovation potential for the digital transformation of the European Agrifood Sector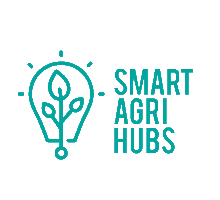 SmartAgriHubs is a €20 M EU project under the Horizon 2020 instrument, and brings together a consortium of well over 164 partners in the European agri-food sector. The project aims to realise the digitisation of European agriculture by fostering an agricultural innovation ecosystem dedicated to excellence, sustainability and success.
DEMETER | Empowering farmers

DEMETER aims to put digital means at the service of farmers using a human-in-the-loop model, focusing on interoperability as the main digital enabler and transforming the sector by building the solution on an array of digital technologies: IoT, Earth Observation, Big Data, AI, and of digital practices: cooperation, mobility and open innovation.