Innovation Demonstrators
Robots are becoming more and more important in the agricultural production process, taking over repetitive, risky, and time-consuming work from farmers and farm operators, while simultaneously increasing productivity and quality.
agROBOfood deployed the funding mechanism of Open Calls to support SMEs in their digitalisation journey. Through Innovation Experiments (IEs) SMEs managed to further mature the technologies needed to meet end user needs. The experiments were also used as an instrument to ensure the network's interconnectivity and expansion of the service portfolio of DIHs with cutting-edge technological developments and novel breakthrough technologies.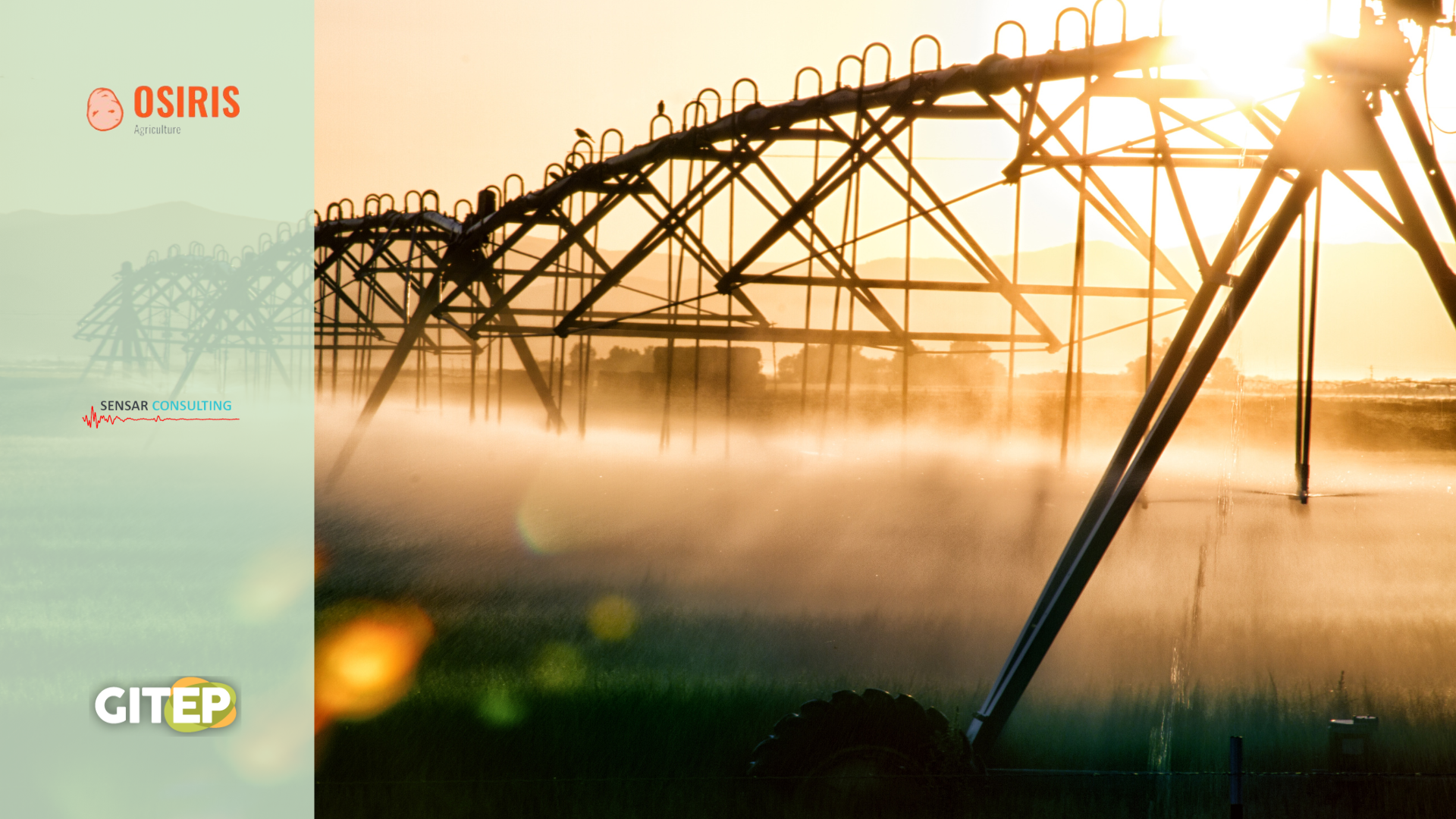 agrobofoodproject
MIRAGE
MIRAGE aims to automate and optimize irrigation of industrial crop fields, such as potatoes, carrots or beans. This is a solution for farmers who cannot acquire expensive drip irrigation systems and cannot keep using water-efficiency-unoptimized reel machines. Robot OSCAR can: a) automate the irrigaton process to free the farmer from this back-breaking manual work b) allow the deployment of sensors, such as ground-penetrating radar (GPR) for real-time soil moisture determination, to pilot irrigation and make it more sustainable c) offer a solution to irrigate daily on a per-plant basis with excellent efficiency, using water and other recourses with a cost close to the current one with reel machines d) allow deployment of new technologies and methodologies for crop growth (e.g. UV treatment) The solution will be tested by the consortium of the three complementary companies, directly with farmers in the north of France – an exciting area where two-thirds of the French potatoes are being produced. This innovation will reduce farmers' use of water and, consequently, the energy used to pump. In addition, it will indirectly reduce the spread of chemicals, given that most of them are washed off with water. It can also expand the use of fertigation, reducing the use of fertilizers. Farmers will be able to grow crops, efficiently and also stabilize and reduce their costs. Start Date: September 2021 Duration: 17 months Contact Person: Mr. Henri Desesquelles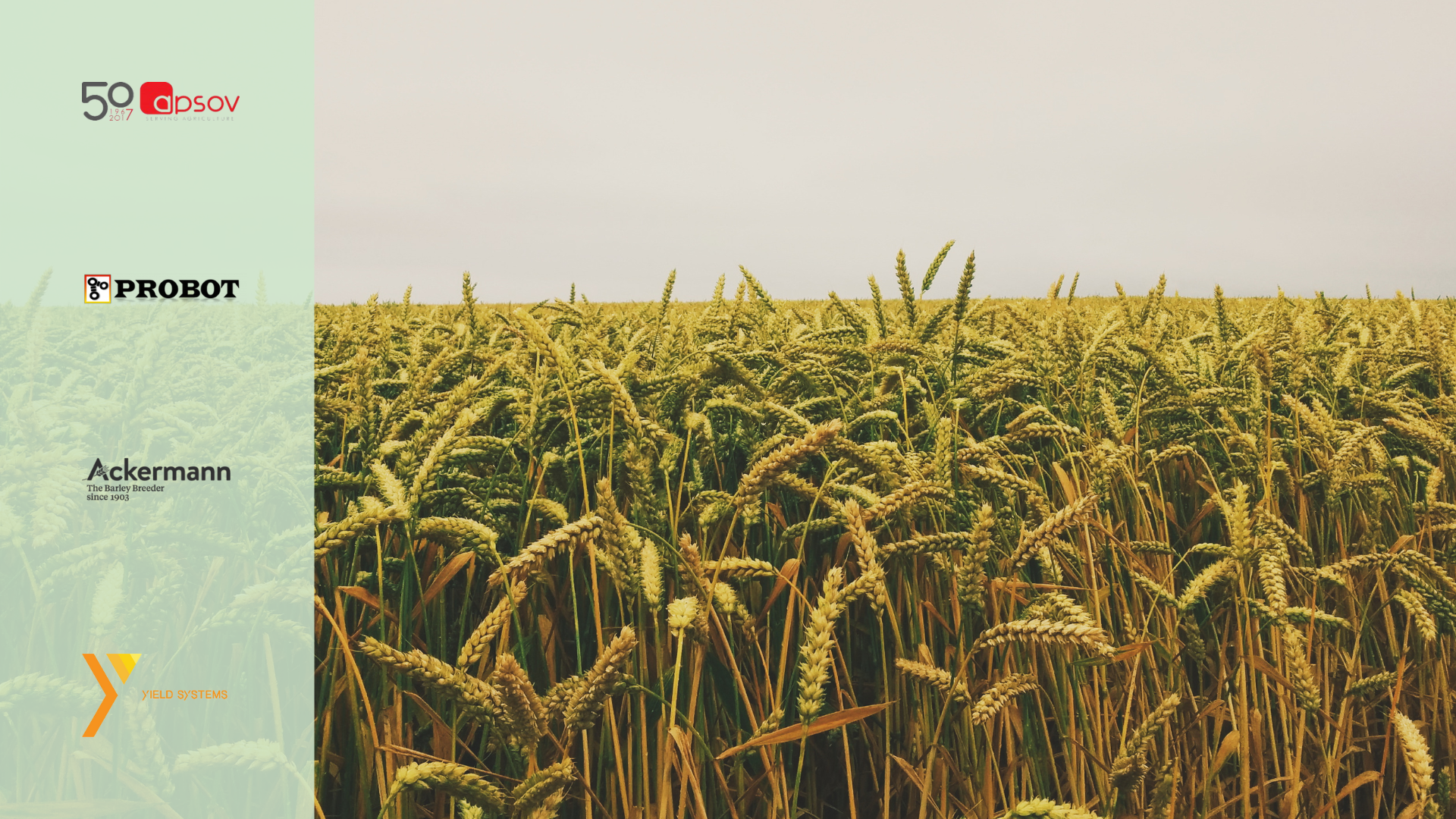 agrobofoodproject
FullPheno
FullPheno enhances, robotizes, demonstrates and disseminates machine intelligence for high-resolution full canopy observation in phenotyping and monitoring. It is licensed as an interoperable software (SW) component, for customers in crop R&D and robotics' companies. FullPheno is a co-development project which: a) speeds up the adoption of field robots, by providing an interoperable and powerful machine vision component for fully canopy phenotyping and monitoring, that will be integrated with any robot platform b) develops the necessary robotic components for varying levels of automation of full canopy phenotyping c) demonstrates the value of full-canopy observation in current industrial processes and the paradigm shift enabled by robotic technologies d) disseminates and commercializes the results. Start Date: September 2021 Duration: 17 months Contact Person: Mr. Jussi Gillberg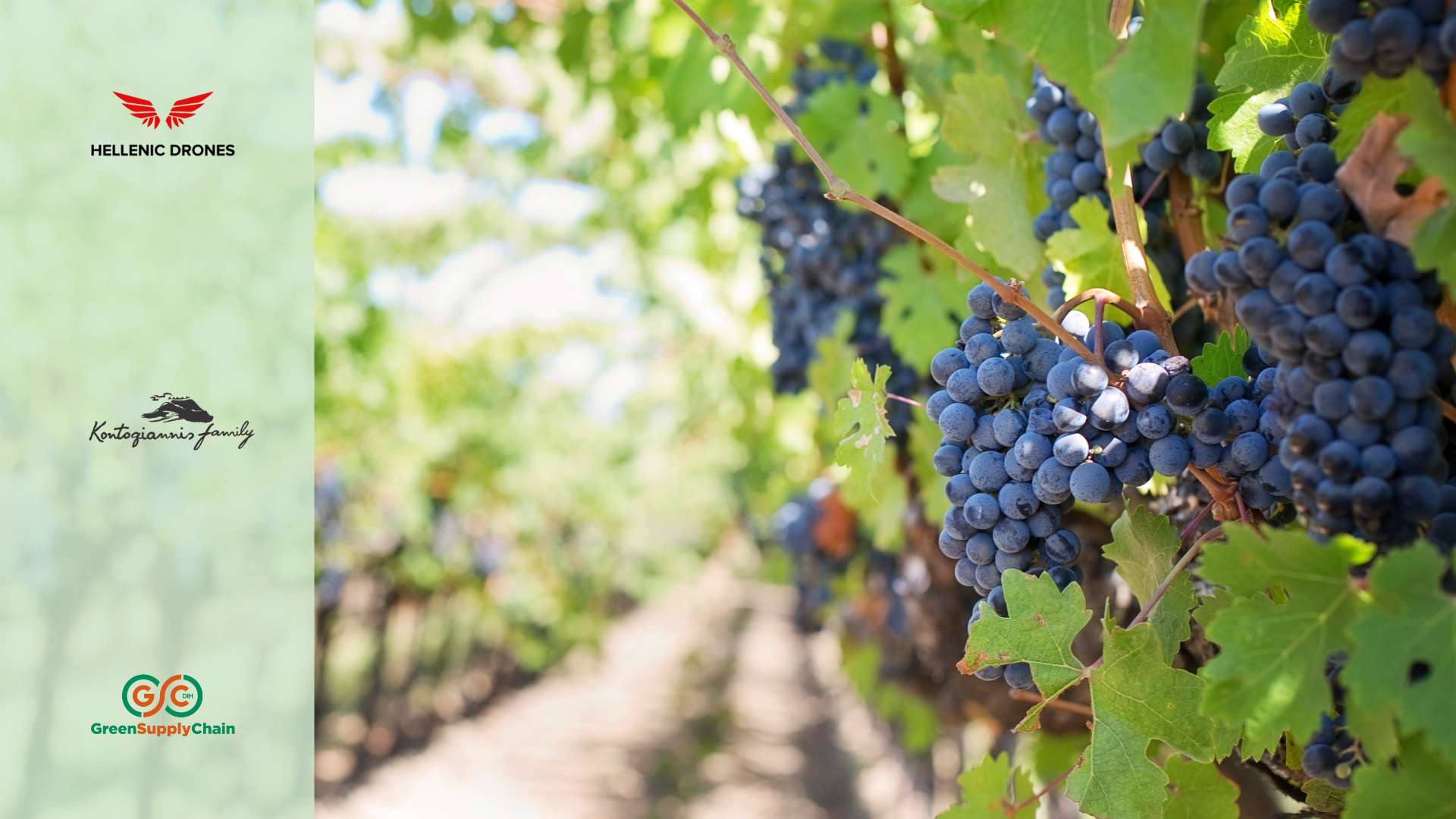 agrobofoodproject
Oenobotics
Oenobotics will provide viticulture services. The services rely on the Oenobotics droned-platform and consist of: a) disease and water-stress diagnostics b) precise spot-spraying for treatment of downy mildew, powdery mildew and grey mould/botrytis early diagnostics c) wireless drone changing through a smart charging dock. Oenobotics' services will be delivered to customers, such as vineyard farmers or associations, through a hardware-as-a-service business tool, supporting them to avoid significant initial investment costs. The hardware and software will also be available to drone companies and farmers, as an off-the-shelf product. The solution addresses the needs of wine-producing vineyards, located in hilly, sloppy elevated locations, that are hard to reach with any machinery. The Oenobotics services will assist vineyard owners in avoiding health impacts of chemicals and heat that they are facing during work, allowing them to react faster to extreme weather changes caused by climate change. It will also be more sustainable and profitable, by producing yield of better quality, using less pesticides (in case of environmental farming) and producing less CO2 emissions (in case of organic farming). Start Date: September 2021 Duration: 17 months Contact Person: Mr. Dimitrios Skilrios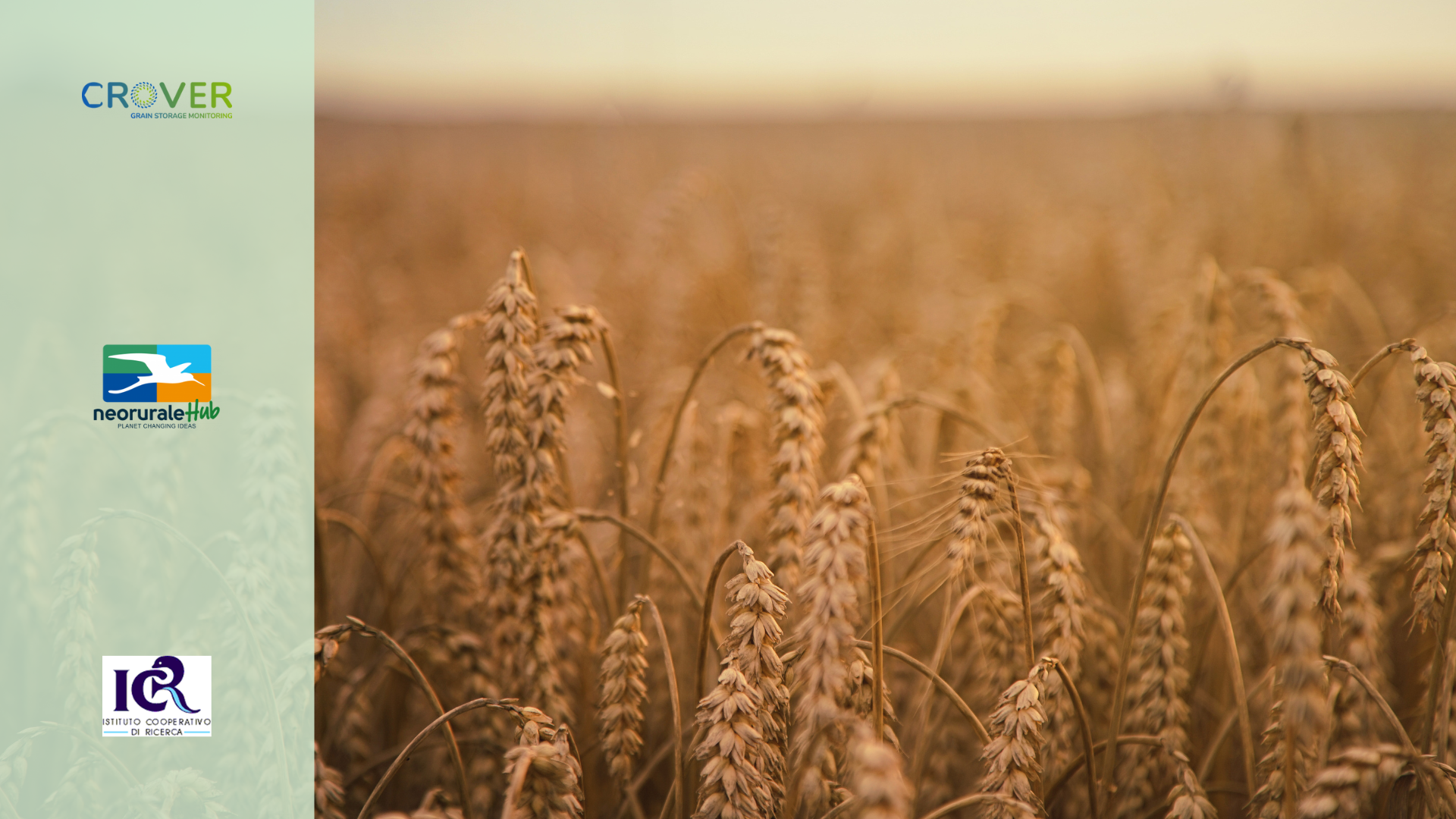 agrobofoodproject
CROVER
The project aims to use the CROVER – the world's first 'underground drone' – to autonomously scan and sample grains in bulk storage (e.g. in grain bins and sheds), in order to provide earl detection of potential spoilage. This allows grain storage operators, who will no longer require to physically "walk" on dangerous grain bulks! CROVER wants to make sure that every grain which enters a silo or shed, exits it with the same quality. In doing so, it significantly reduces the incidence of agricultural confined space injuries, in grain storage facilities, by removing as much as possible the main causes of such accidents. These are the presence of workers in the vicinity, or on the surface of the grains. Start Date: September 2021 Duration: 17 months Contact Person: Mr. Lorenzo Conti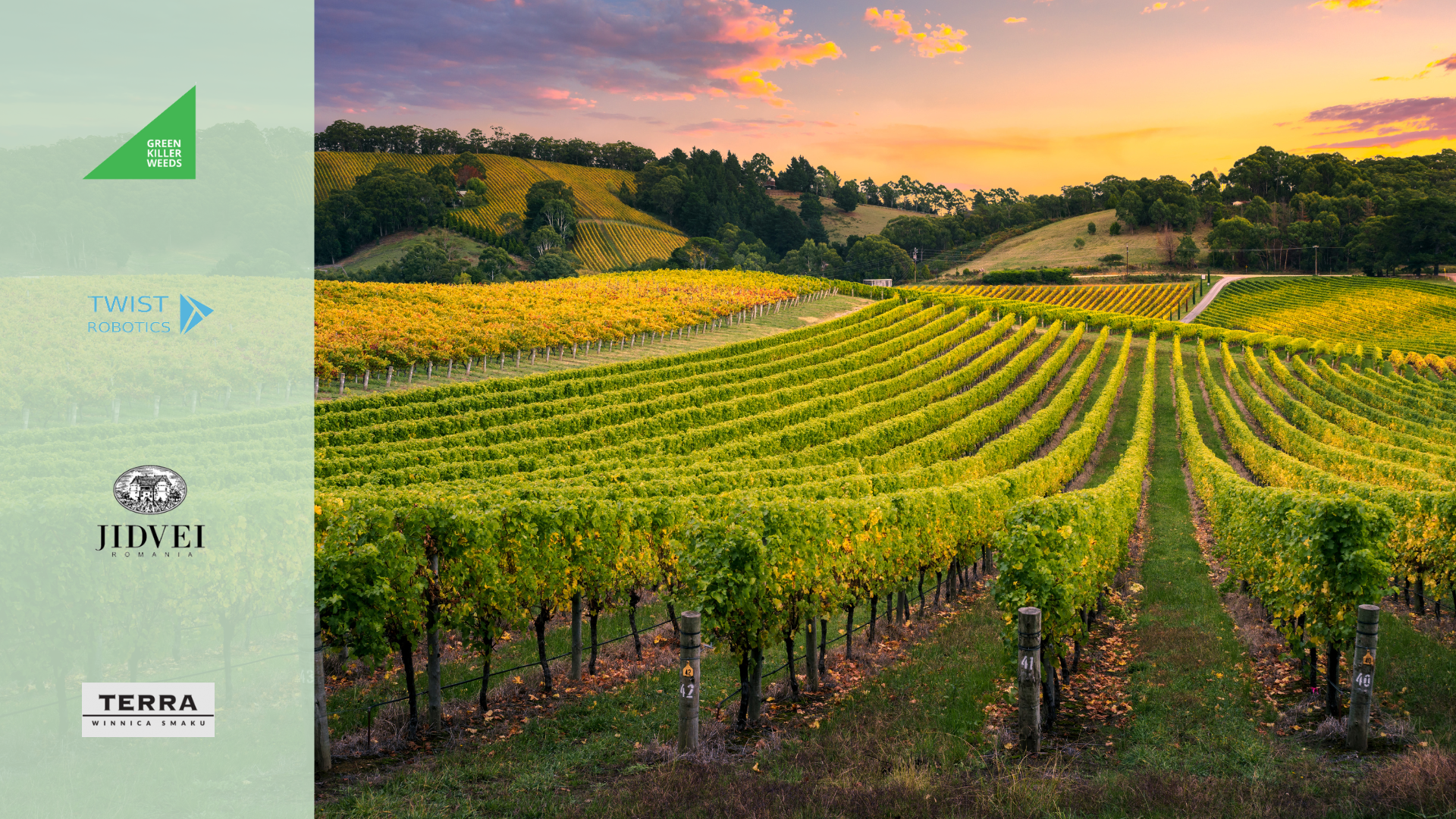 agrobofoodproject
ZEROTOXVINE
ZEROTOXVINE is a 100% non-chemical robotic solution to eliminate weeds and pests in vineyards. By monitoring crops and using Artificial Intelligence (AI), the targeted harmful species are identified, positioned and selected for removal. The elimination is done by directing electromagnetic microwaves to the targeted areas of 5x5cm in the field. This smart robot avoids toxins in the food chain and pollution in the soil, water and environment by helping farmers to save water and costs. ZEROTOXVINE effectiveness reaches 75% while present chemical-based crop protection achieves only about 25-30%. Furthermore, this robot has a positive social and environmental impact, improving people's health and preserving natural ecosystems. It saves 10kg per hectare and year of herbicides and pesticides. It also saves up to 1kg of plastic container per year, it does not pollute the air, soil or aquifers and saves up to 5,000 liters of water per hectare a year, offering cost-saving to vineyards' owners, amounting to 2,400€ per hectare a year. Start Date: September 2021 Duration: 17 months Contact Person: Mr. Carles Arnabat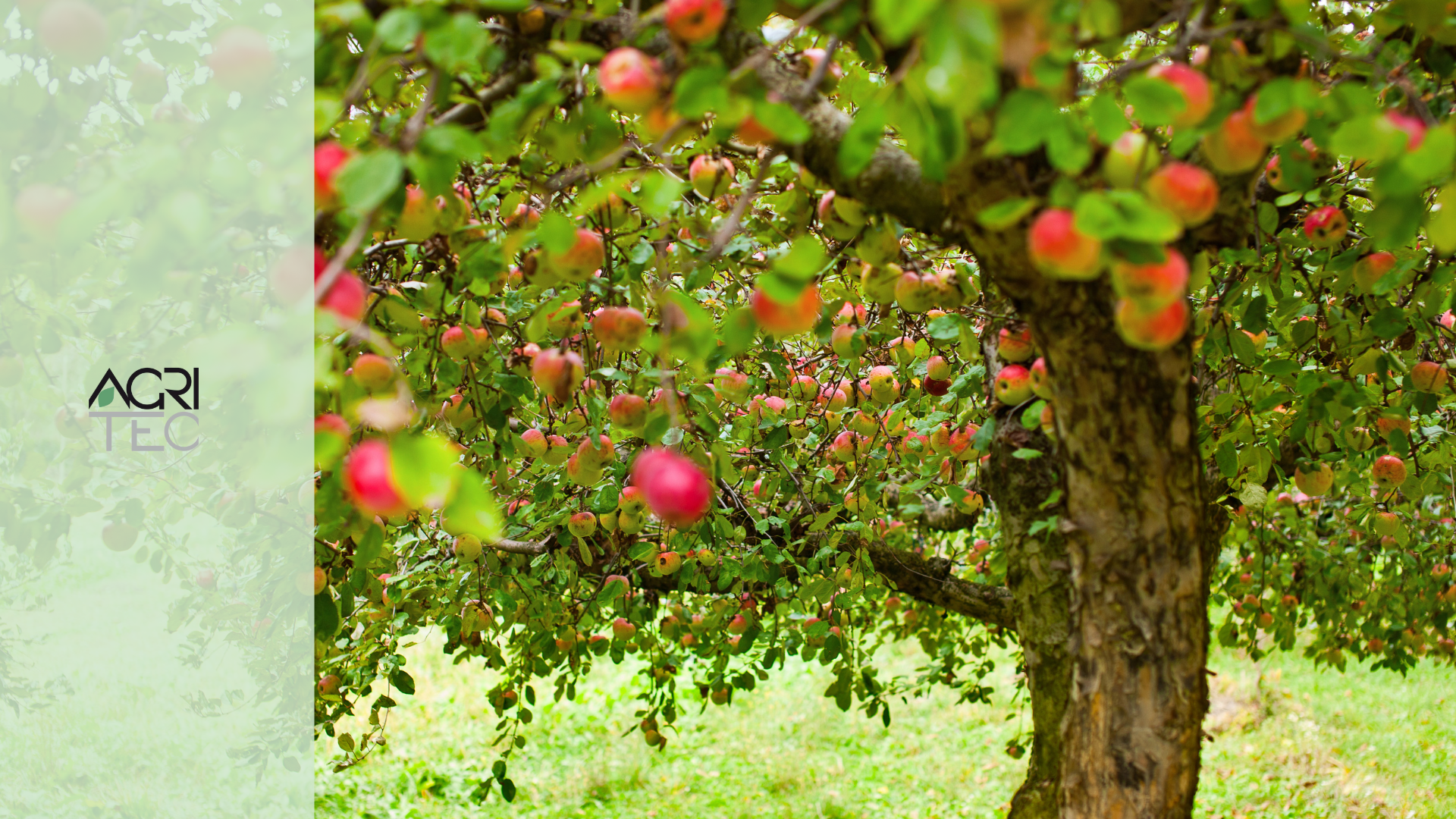 agrobofoodproject
TOMMIE
This project proposes a revolutionary robot for chemical blossom thinning which applies chemicals directly onto the flowers, in precisely targeted locations and in dosages customised for each tree. The approach will offer a new level of precision in flower thinning. Thanks to artificial intelligence methods, it will be able to reach an optimum thinning rate even in highly variable environments and it will significantly reduce the volume of chemicals sprayed. Start Date: May 2021 Duration: 17 months Contact Person: Dr. Elia Bruni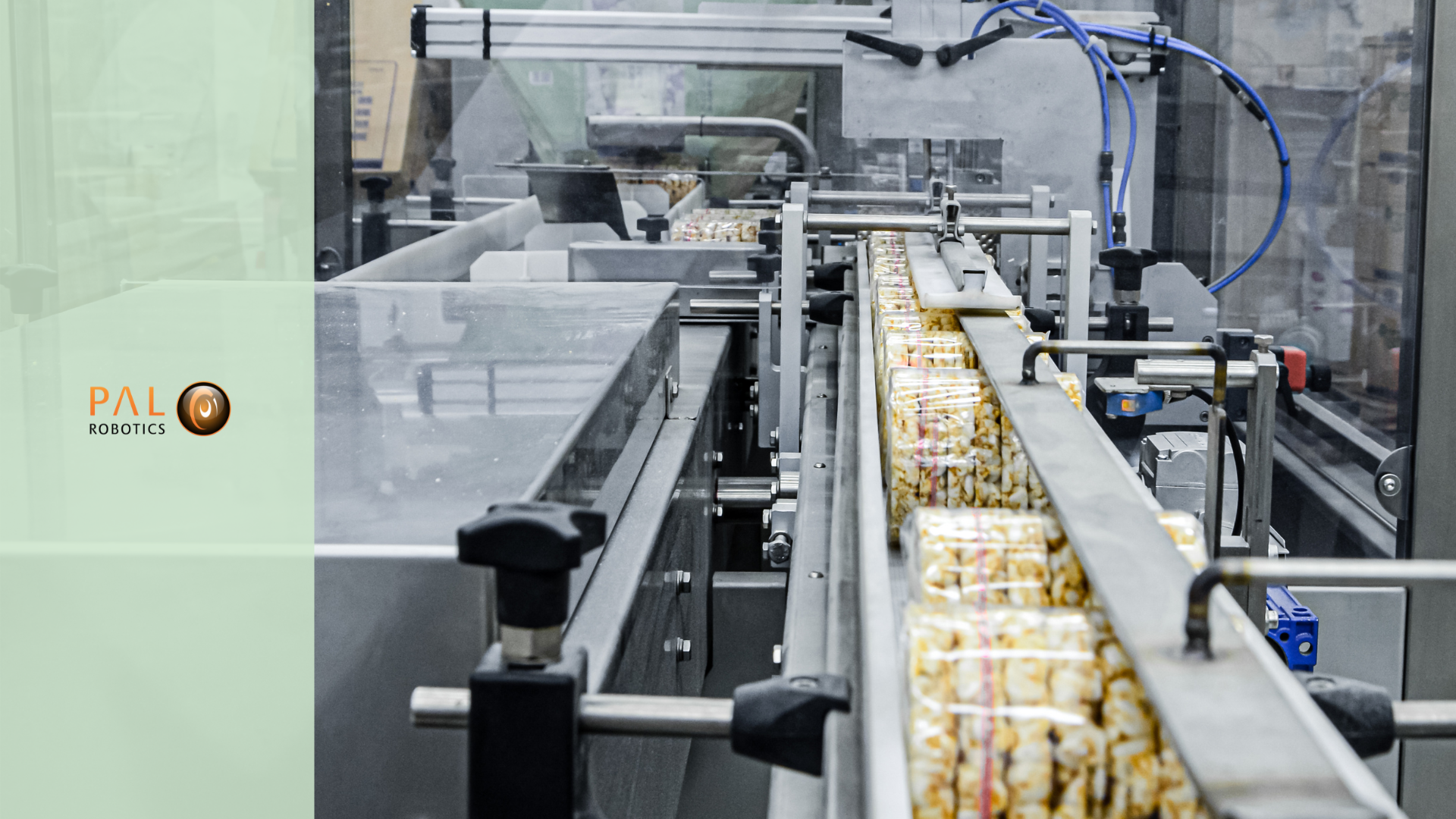 agrobofoodproject
SCaFo
Automation, including robotics, has a huge potential to improve operations in the fast-paced and dynamic food production industry. When developed and deployed correctly, automation can help a business operate better and faster than it would if it relied solely on human workers. Focusing on the food processing industry, time often matters, and more efficient operations can improve quality, limit waste, and increase company profits by lowering operational costs. Automation does not mean that a company could – or should – replace their workforce. Instead, modern automation systems and machines can work alongside human laborers, helping them create more efficient processes and workflows. The main objective of this project proposal is to facilitate the introduction of a fleet of AMRs based on developments to the established TIAGo Base robot model to perform food transportation tasks in the unstructured and dynamic environment of the food processing industry. The solution we propose, thanks both to our experience in previous research projects and our expertise with robotic solutions, including those for industry, tackles all the relevant key abilities needed by service robots in the market today for semi- or full autonomy in an environment collaborating together with f human workers. Start Date: May 2021 Duration: 17 months Contact Person: Mr. Francesco Ferro
All robotic experiments conducted within the agROBOfood network that used its internal resources, are mapped above. The aspiration is that those can help raise awareness on technologies that are already commercially available and those expected to become market-ready over the next two to three years, as well as increase cross-border collaboration and boost market expansion.
New combinations of enabling technologies with robotics, data gathering and AI-driven decision making, create new opportunities for markets and novel agri-food systems that can transition from a pilot state to market-ready product.
Open Calls
agROBOfood Innovation Experiments (IEs) were initiated to address pressing agricultural needs identified by the industry. Open Calls were used as a tool to financially support agri-food SMEs and ensure the smooth-running digital transformation of their processes. SMEs that were selected through the calls and received tailored on-demand technical and business services from the (mentor) DIHs of the network. Moreover, through their participation, they gained EU-wide visibility, attracted investors and explored funding opportunities.






This process enabled the agROBOfood network to develop and test its service offerings under real conditions, although COVID-19 travel restrictions compromised the development of a network portfolio of cross-border services

Besides mobilising EU funds and facilitating the provision of scale-up/ acceleration services, this mechanism set the foundations for DIH to SME enhanced collaboration and boosted the network's expansion. Ultimately, the mechanism of Open Calls created a roadmap to help DIHs engage with SMEs and industry, support the innovation support system at a regional level and boost the maturing process of providers.

In total there were 3 Open Calls that attracted 231 applications. Along with agROBOfood DIHs were able to improve the quality of the services provided, identifying missing services and offering new ones based on demand. The network's added value is that it takes a complex innovation ecosystem and simplifies it, offering valuable services at the fingertips of its users.





agROBOfood's innovation support system, helps and guides SMEs to easily identify who to work with or to approach for assistance in the design of a service or the integration of robotic solutions. The most under-appreciated reason that digital transformations often fail is by going too big, too fast. There's a learning curve to digital transformation, and most SMEs need to walk before they can run. The key is to advise SMEs to start with modernization efforts that don't transform the business—much less create a new one—but which create the capacity to succeed in more ambitious efforts later on.
Finally, through dissemination of the results, best practices and benefits of the experiments within the ecosystem, DIHs manage to raise awareness about the opportunities found at the nexus of robotics and agriculture.