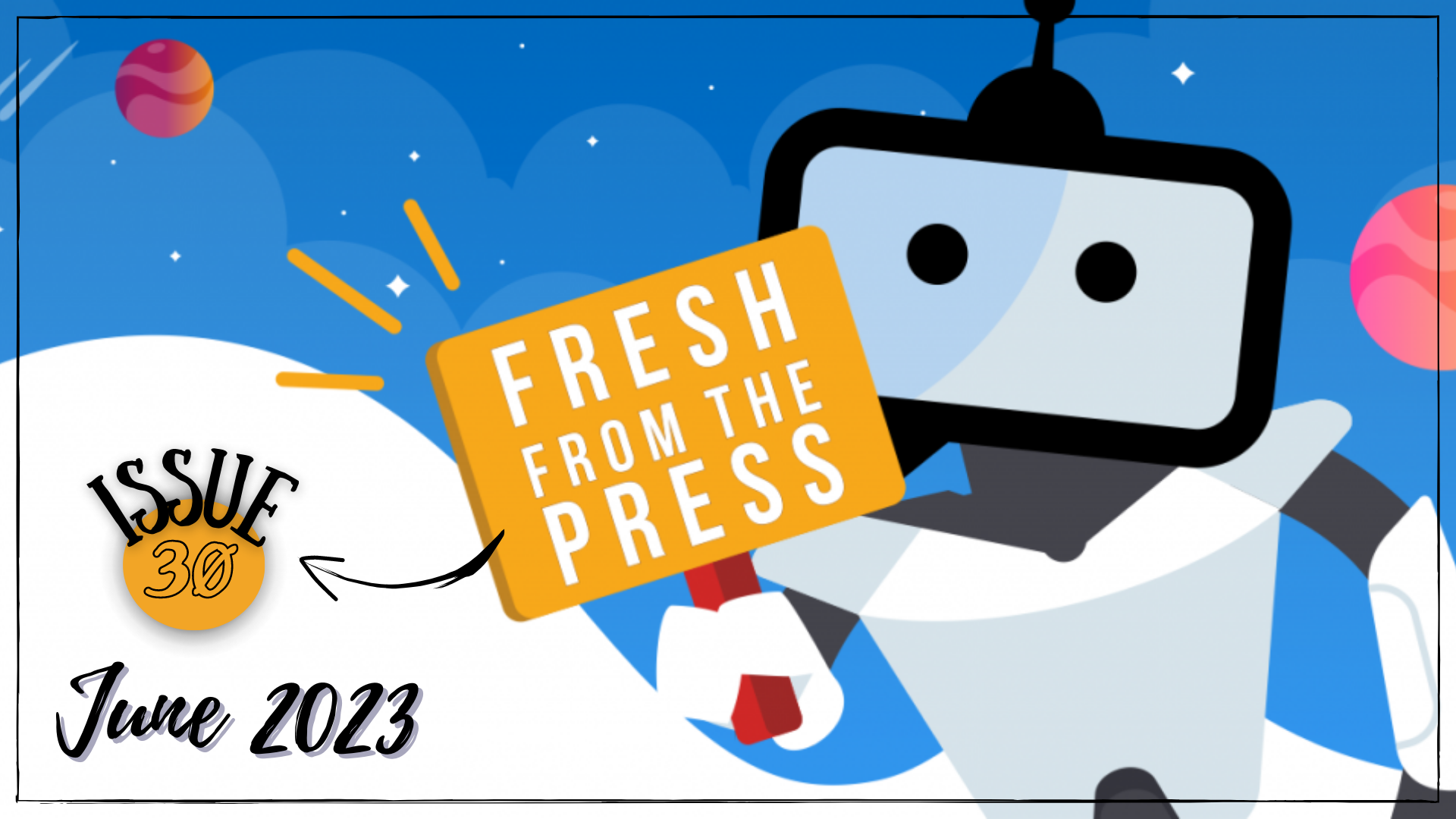 agROBOfood Newsletter Issue No.30
agROBOfood Newsletter Issue No.30
Summer is officially here and the time's right to dig deep in the latest agROBOfood news!
"Project news" proudly presents the agROBOfood Network Event that was held in Athens on May 11-12. In this issue we host an "Interview with Farzam Ranjbaran", the Coordinator of the French - Italian Regional Cluster sharing his experiences from the agROBOfood project. Dr Alexandra Boini from Bologna University explains in "Women in agri-tech" how coupling basic knowledge of plant physiology with sensors and technology can tackle the challenges related to climate change. Don't miss out on what was caught "On our radar" and watch robots at work on "agROBOfood TV". The Mirage project of the 2nd Open Call innovation Experiments is presented in "In Focus", in which Oscar the Robot will automate and optimize irrigation of industrial crop fields. Finally, make sure you attend The ATLAS Equipment Centre Webinar, presented in "Forthcoming Events".
Enjoy reading here...