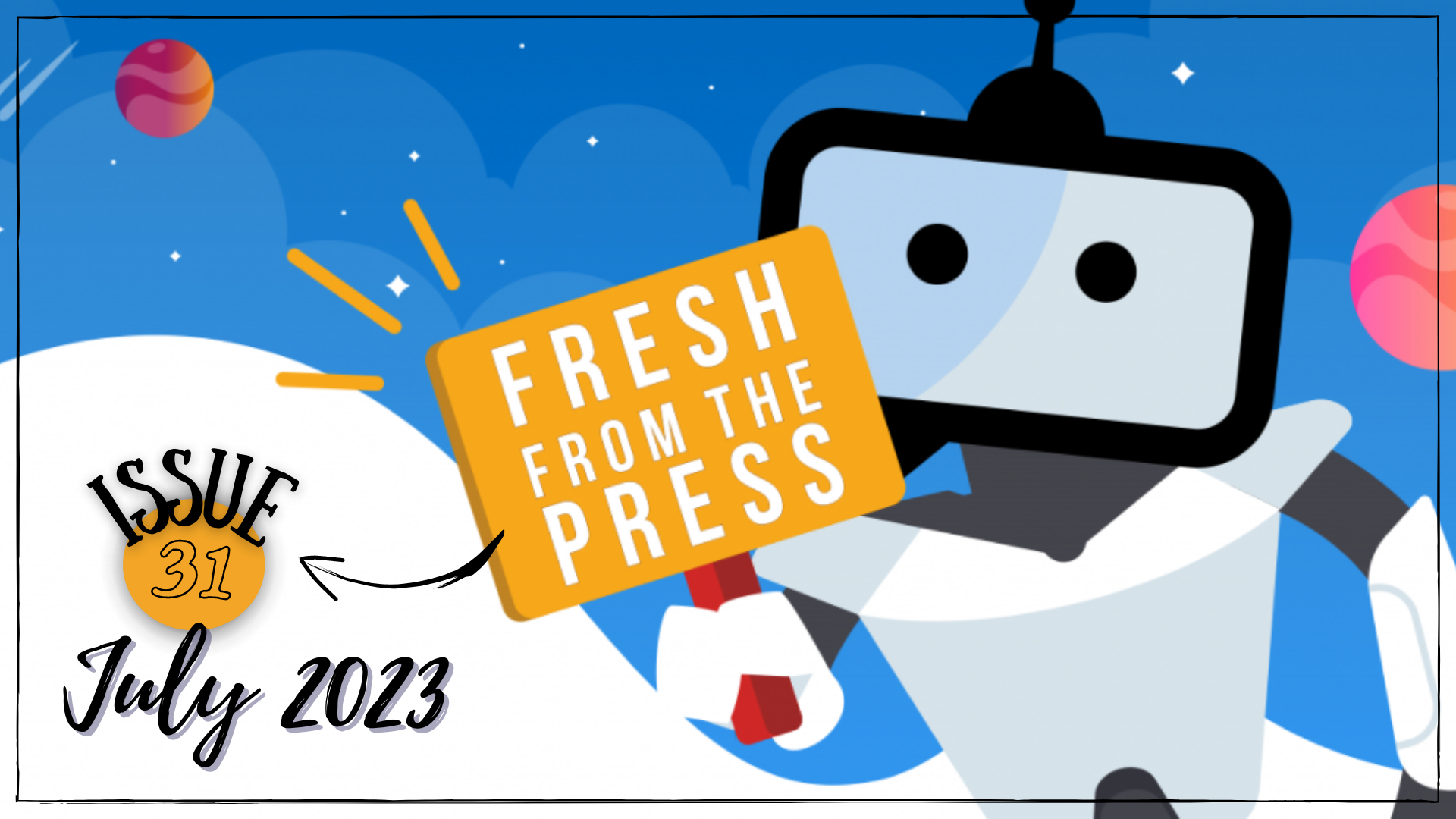 agROBOfood Newsletter Issue No.31
agROBOfood Newsletter Issue No.31
This summer the heat is rising and agROBOfood news are getting hotter!
In this issue we are "Reporting on lessons learned" from the findings recorded during the course of our project and present a video collection of the "Innovations experiments". Women in agri-tech" hosts the views of Dr Xanthoula Eirini Pantazi of the Aristotle University of Thessaloniki. "On our Radar" has picked up the latest on agro-robotics, whilst agROBOfood TV tunes in with hard-working robots. "In Focus" is dedicated to the innovation experiment of Advanced Cabbage handling for Food Production, and RoboBusiness as well as others are presented in the "Forthcoming Events".
Enjoy reading here...